GOOD AND AFFORDABLE
— ONE PARTNER FOR EVERYTHIN
2004 — Started as a reliable eCommerce support partner for SME businesses and well-known European and international market leaders. We can react quickly on all client's requests since we perform our services by ourselves and we are able to provide services of excellent employees at affordable prices through our locations in Eastern Europe. This is possible as we are not limited by a lack of staff.
LANGUAGES FROM BERLIN, PARIS, ROME, WARSAW TO TOKYO
CLIENT SUPPORT - IMMEDIATELY AND COMPETENTLY
You focus your energy on your main business activity. We are your backoffice. You have no problems with personnel management! We process calls and requests of your clients by all means in many european and international languages, we optimize your logistics up to parcel handling. You get a single partner as a contact and we communicate with your clients and suppliers in Europe and worldwide.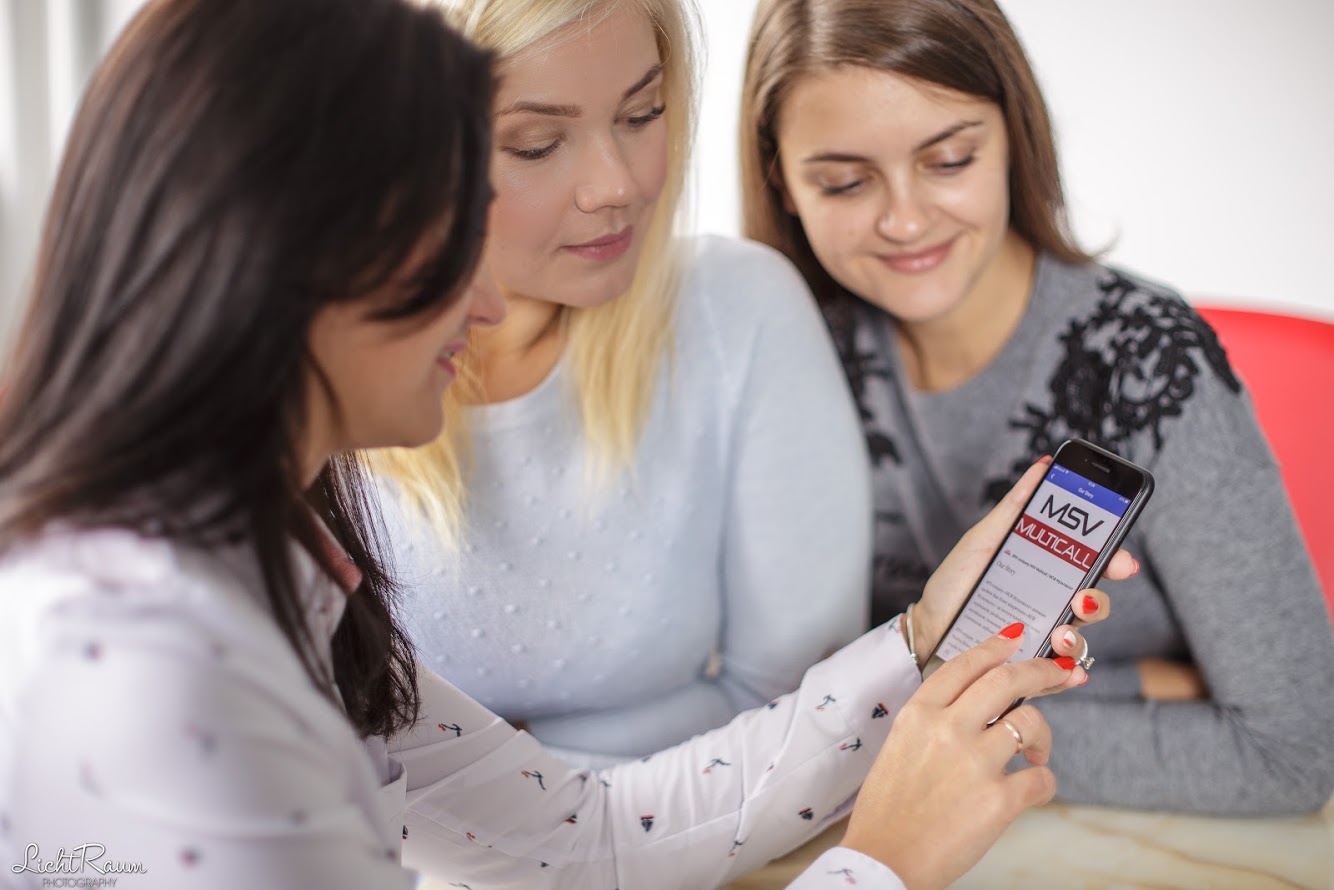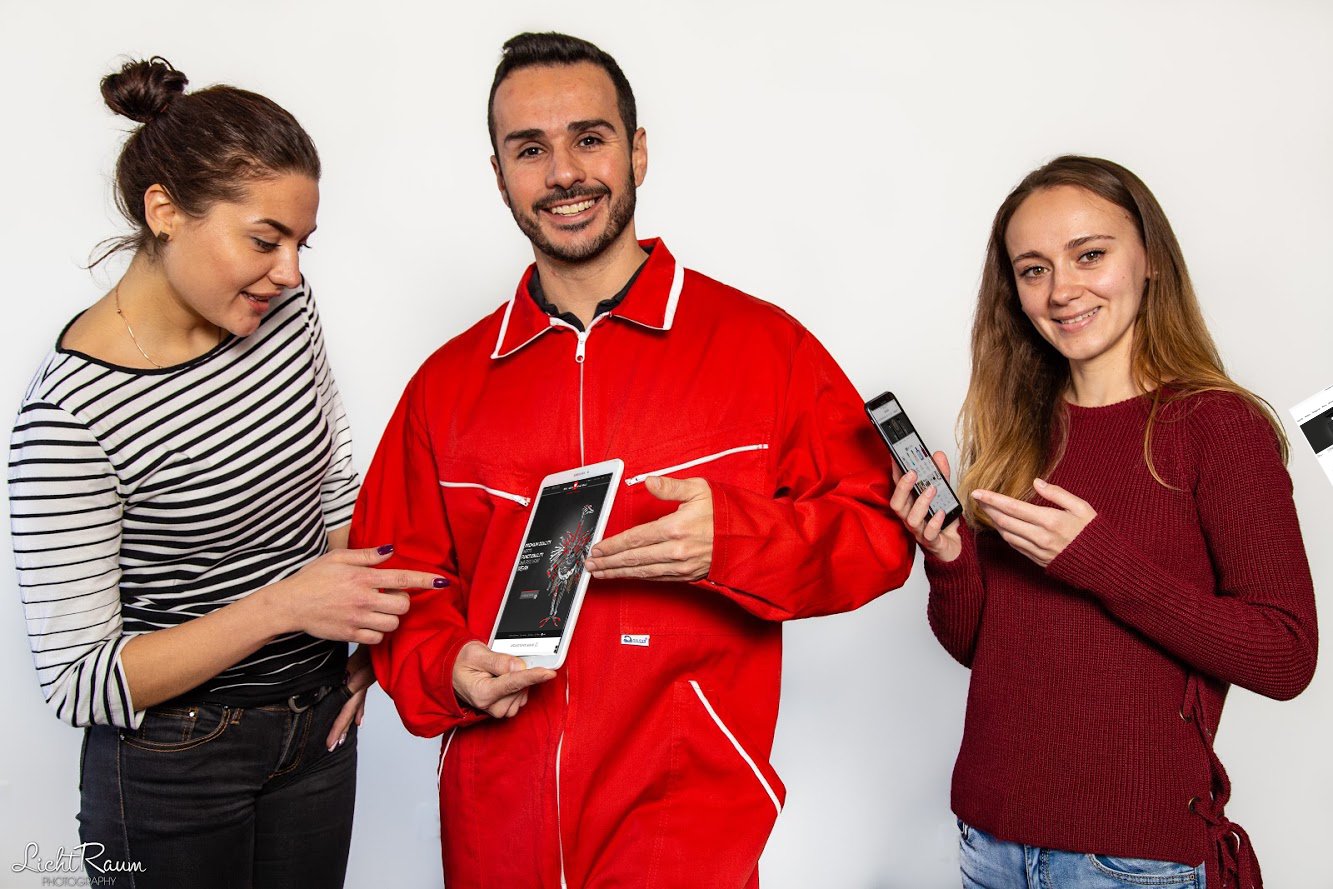 CUSTOMER SERVICE

LOGISTICS SUPPORT
SURVEYS

INBOUND

SECRETARIAL SERVICES

SM SUPPORT
This successful online auto parts dealer relies on our competent customer service. We handle all telephone support.
In 6 countries and in 5 languages our leading agents serve thousands of smartphone and cordless phone users ​​if there are problems with settings, programs, etc.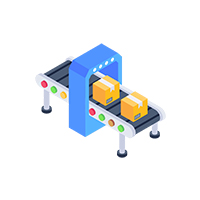 Production equipment company*
The leader of the European market in the field of production equipment has been relying on our customer support and reliable processing of thousands of parcels for more than 10 years.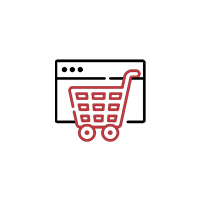 For more than 20 online shops between which are also world market leaders*, we handle the complete customer service and that is in almost all European languages. Get the profit from our experience in the area of online drugstores, cosmetics, fashion, care services, agricultural services, organic products etc.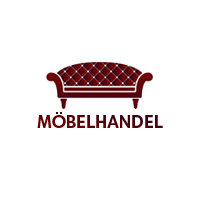 One of the worldwide biggest furniture enterprises relies on our services in logistics. Everything has to be ready for tens of thousands of shoppers all the time!
*We do not disclose our clients at their request!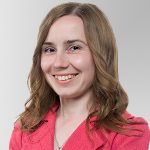 Head of Lviv Branch, Ukraine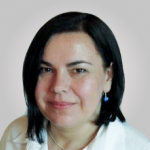 Head of České Budějovice Branch,
Chech Republic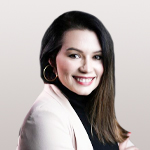 Head of Branch in Katowice, Poland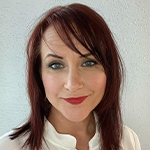 Head of Branch in Bratislava, Slovak Republik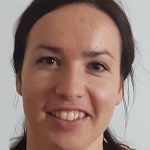 CEO MSV Multicall s.r.o. in
České Budějovice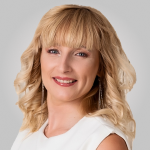 Head of České Budějovice Branch,
Chech Republic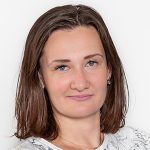 E-commerce Project Managment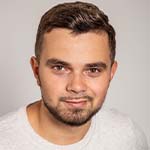 Team leader of Auto parts project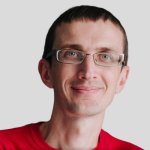 Team leader industrial service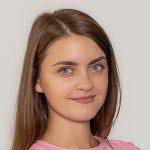 Team leader of Subscriptions project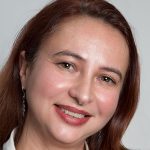 Team leader of Furniture trade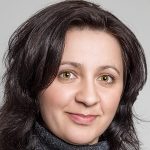 Team leader of Furniture trade
Deggendorferstrasse 5, Linz 4030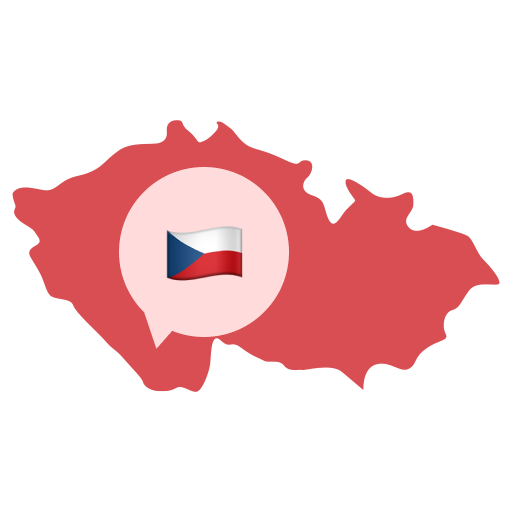 Rudolfovská třída 464/103,  České Budějovice 37001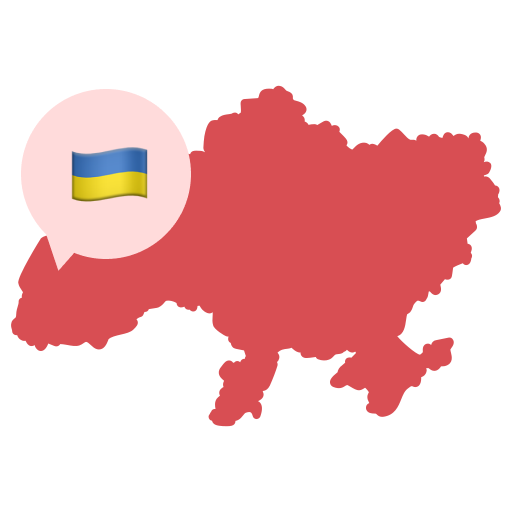 Stryiska street 202, Lviv 79031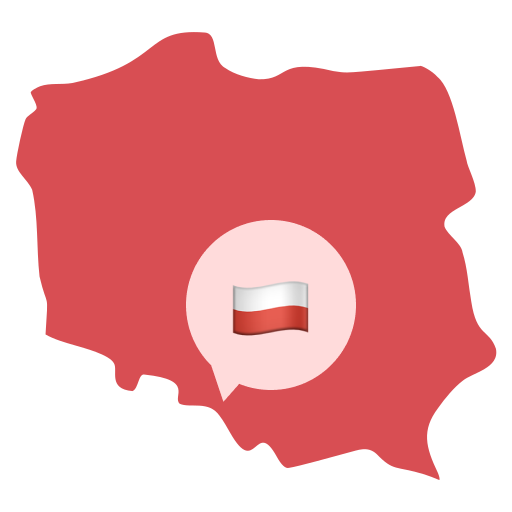 Wróblewskiego street 2a,
Katowice 40214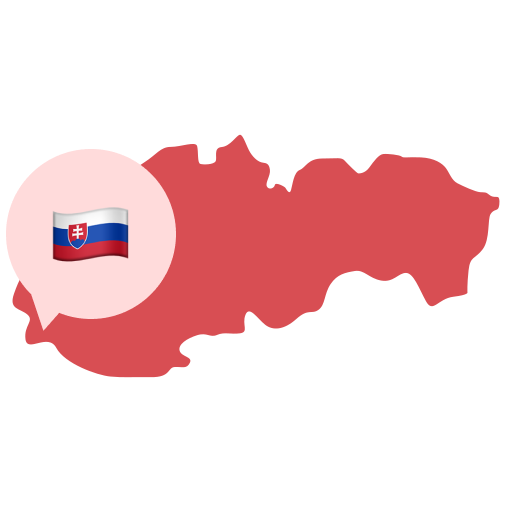 Račianska 62,  Bratislava 83102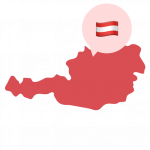 Deggendorferstrasse 5, Linz 4030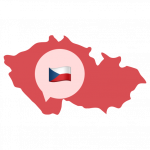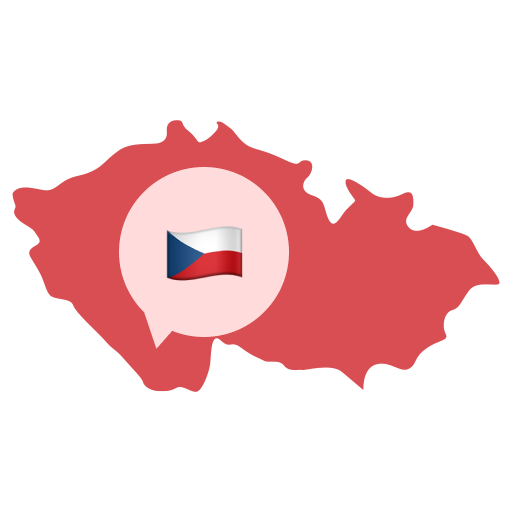 Rudolfovská třída 464/103,  České Budějovice 37001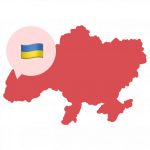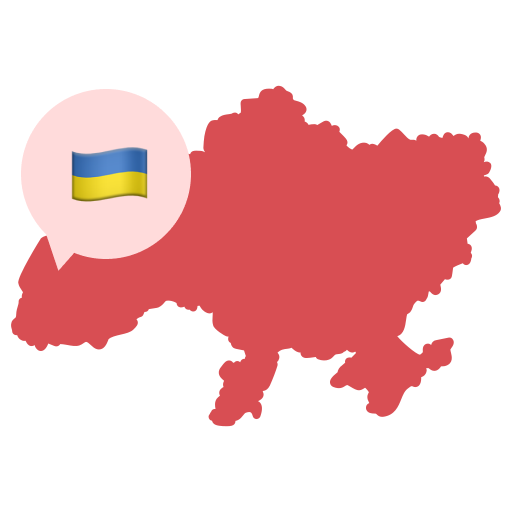 Stryiska street 202, Lviv 79031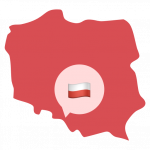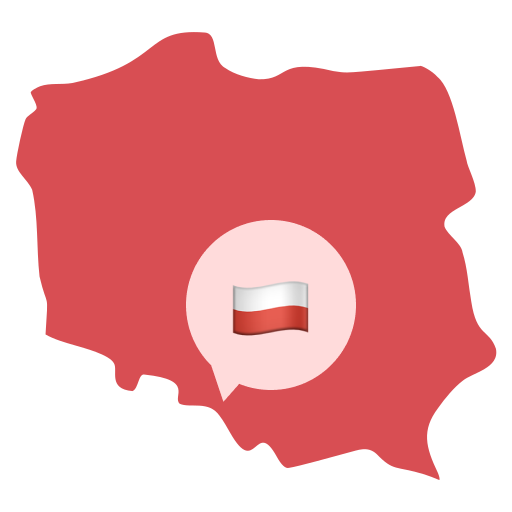 Wróblewskiego street 2a,
Katowice 40214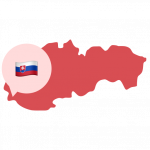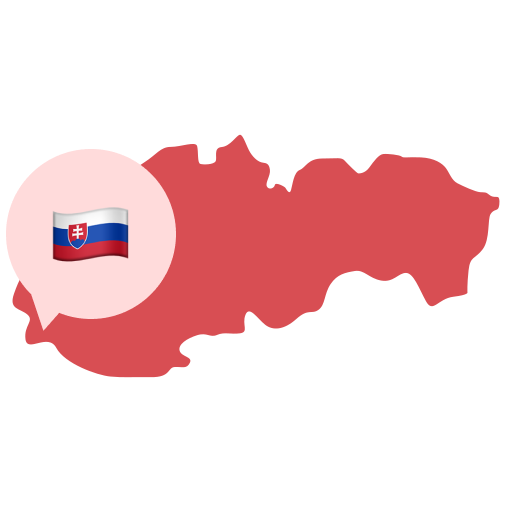 Račianska 62,  Bratislava 83102